Posted by Dave on Jun 8th 2022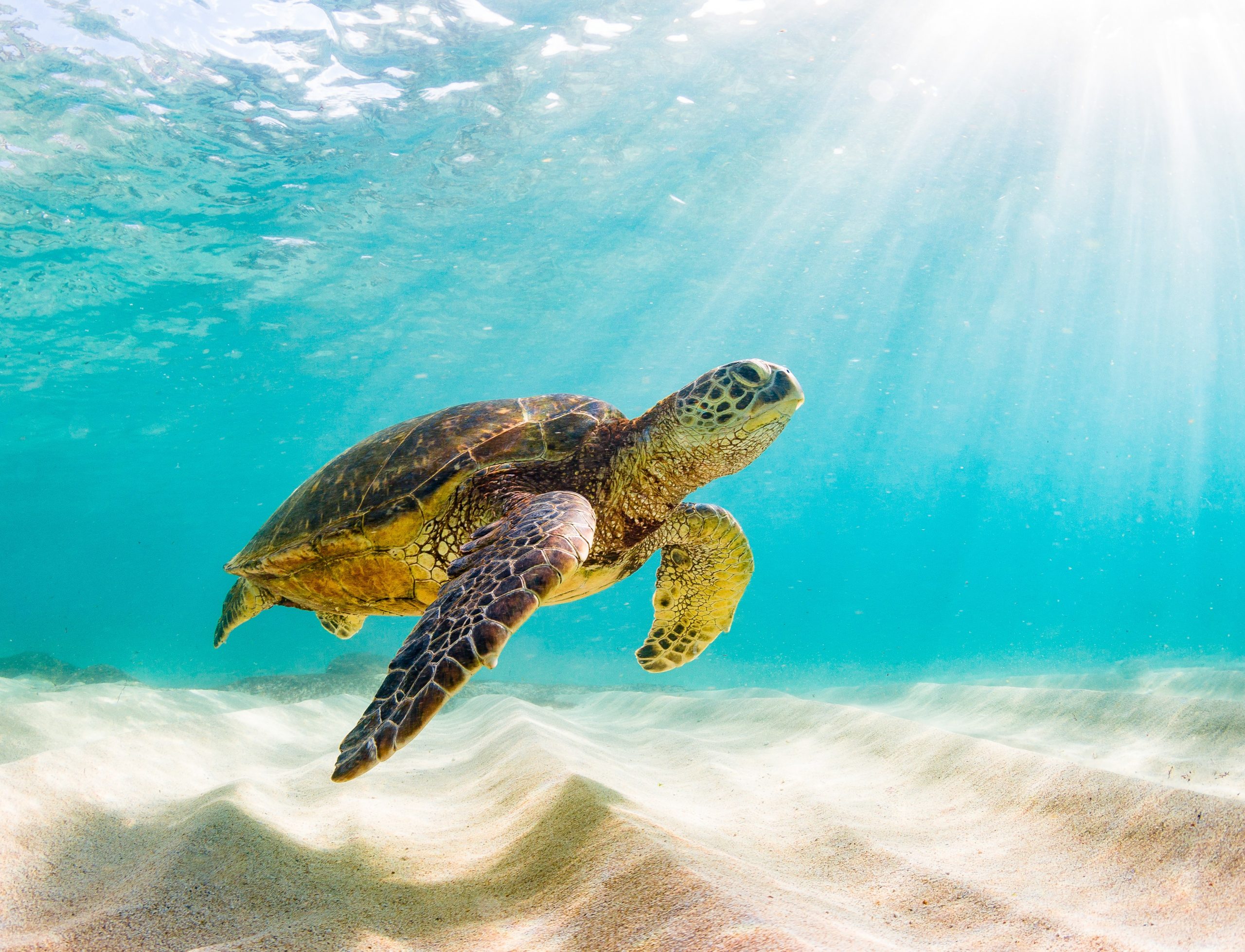 Today is World Oceans Day, which is a critical day for all of us as alpha citizens of the ocean.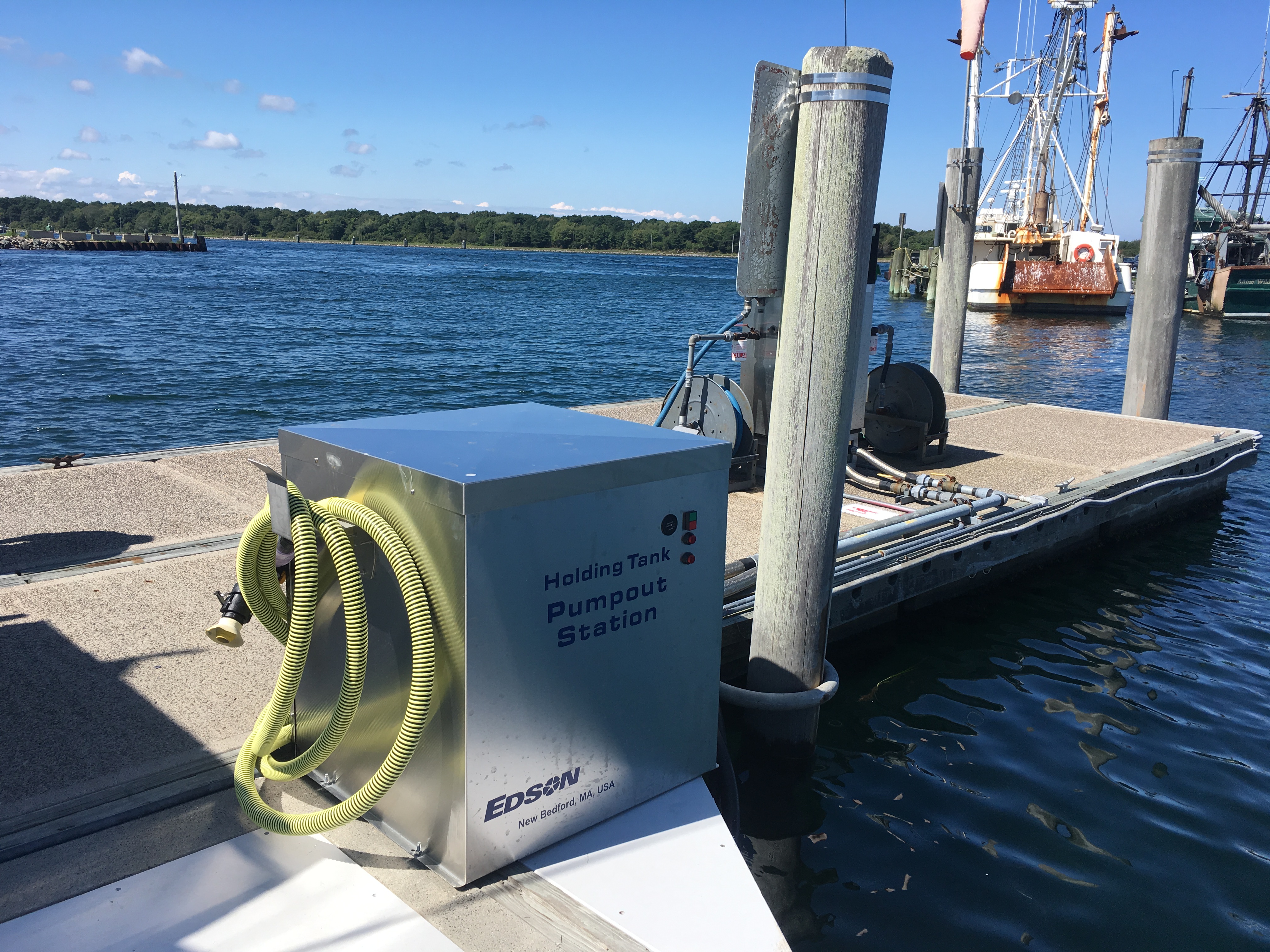 Edson is proud to be a leader in promoting ocean health through the ubiquity of our pumpout stations in harbors throughout North America and around the world, but we all need to continue to be better and more aware. From plastics in shampoos and liquid soaps to the scourge of stray monofilament to the little bots of e-tape leftover from our shackle and pin taping missions, every bit helps. Awareness of chemical impacts on reef health in warmer climates has led to the proliferation of reef-safe sunscreens, which forego oxybenzone, octinoxate, and octocrylene which are known to promote viral infections and bleaching in coral reefs.
Personal actions may not seem impactful in the face of macro-scale industrial pollution and contamination, but each of us can make a difference.
And remember - pump it, don't dump it!